3 Features to Spice Up Your Live Blog Interview
Liveblog interviews allow you to invite experts of any field to interact with your readers. In this blog post we'll share with you how you can use liveblogs to leverage this interactive format to learn more about your audience.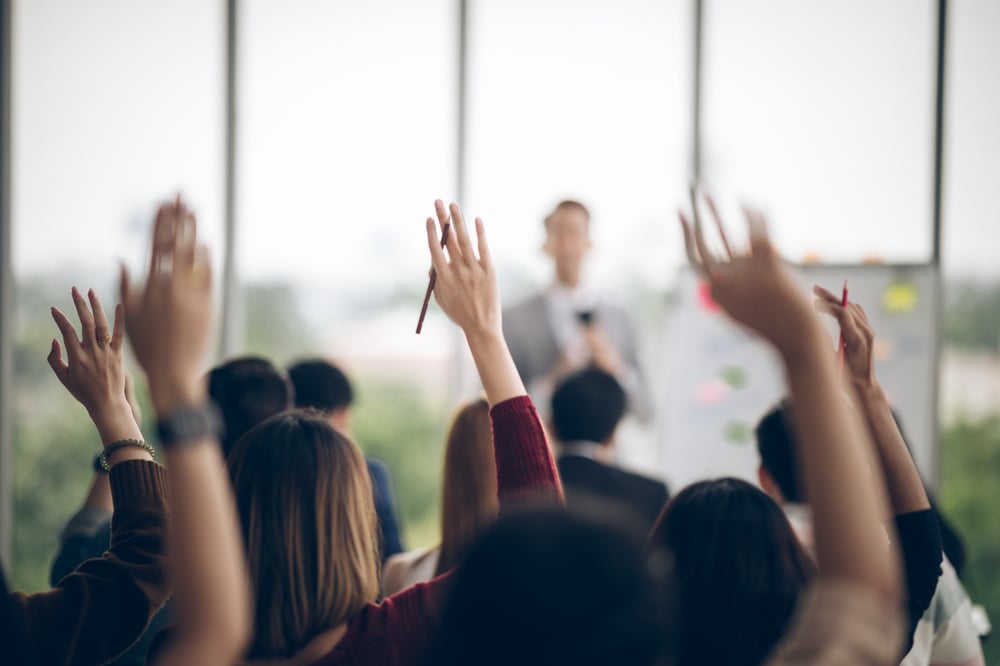 One way that our customers have used this format is by inviting a doctor to participate in their current Covid-19 coverage. Their readers were able to ask questions about symptoms, vaccinations, and boosters. This format not only increases your audience's engagement, but also expands your reach!
Watch the video to learn more about some other use cases where you can use a Liveblog Interview.
How does a Liveblog Interview work?
You now know what a Liveblog Interview is. But how can your readers ask questions they care about, and how can you, or the expert, answer the questions they are asking? The answer is simple: Tickaroo Live Blogs's live-comment content block! This feature allows your readers to ask questions directly within your liveblog. Your expert can then easily answer them within the Live Blog editor. Find more information about how this feature works in our blog post.
Watch the video to see how the comment function works from the perspective of the reader and the expert.
In addition to Q&A sessions, you can also include quotes from reputable sources and link the sources directly in your liveblog. This way, your readers can get additional information from reputable sites if they want to learn more about a topic. For example, in a liveblog about Covid-19, you could link to statistics, papers, or research about the benefits of vaccinations.
Why are reputable sources important in

Liveblog Interviews?
41% of people in the UK get their news from social media.
If consumed blindly, Fake News can easily spread. With mistrust in the media growing, i
t's important that you back up your quotes whenever possible. Our quote features enables you to link video content from a press conference, for example, to a stylised attention grabbing quote in your liveblog. Your readers will notice your attention to detail and will seek out your trustworthy reporting in the future.
Want to write high-quality liveblogs for your audience? Then sign up for your free 14-day trial account today!
In this video, we'll show you how to add citations and deposit reliable sources within the Live Blog editor.
Why are videos important in

Liveblog Interviews

?
Not only quotes, but also videos can be shared in your liveblog. Videos are user-friendly and can help readers understand complex content by providing visual assistance. They also increase the time spent on your liveblog, which is good for search engine rankings. You can embed videos from YouTube, Vimeo, Instagram, TikTok and co. or upload your own videos. Our clients integrated a number of videos in their Corona liveblogs that highlighted the different types of vaccinations and explained the current Corona regulations in their region.
Click on the video to learn how easy it is to integrate videos into your liveblog interviews.
Would you like to invite an expert to your next liveblog to answer readers' questions or integrate reliable quotes and interesting videos into your liveblogs?