How Journalists and Publishers Can Benefit from the Metaverse
In this article originally published in NewDigitalAge, Matthew Ulbrich, Tickaroo's CEO-Digital Excellence, talks about the potential benefits and opportunities journalists and publishers have within the Metaverse.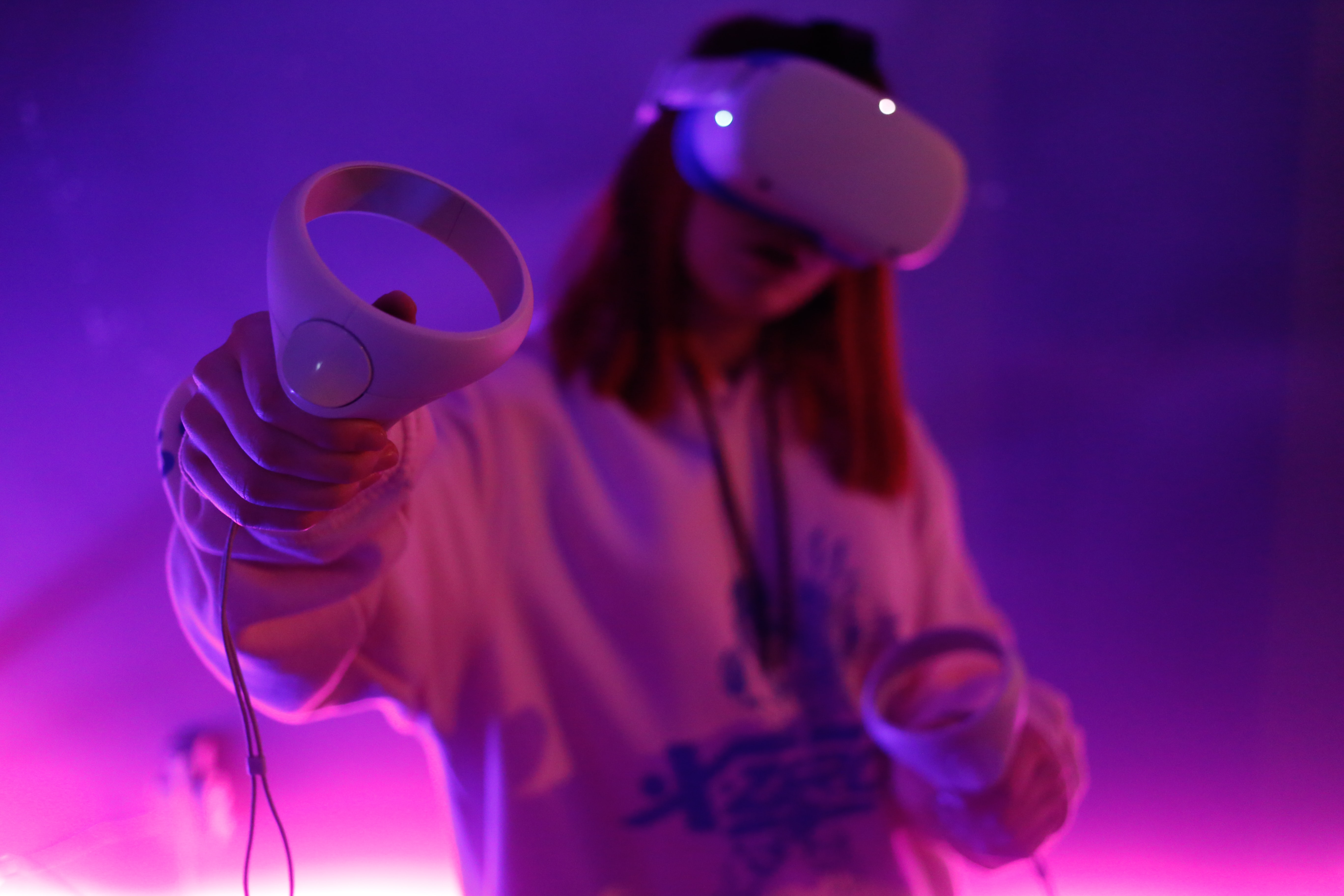 Photo by Adrià García Sarceda on Unsplash


Name of the article:
What's the article about?
After introducing a brief history of the Metaverse, Matthew explores how fake news and distrust in the media could become more rampant within this emerging space if left unchecked. However, he also provides numerous ways for journalists and publishers to be able to leverage the medium for combatting fake news too. One thing is clear, the Metaverse cannot be ignored by publishers.
Here are some of our favorite quotes:
"Considering over 27% of Brits believe that the future of news is in the Metaverse, media publications and their editorial teams will need to be more alert than ever before, battling to cut through fake news and deliver authentic stories to keep their audiences informed."


"As younger generations will be the earlier adopters of the Metaverse, media publications must quickly adapt to the new trend and establish their presence to build trust early on."

"Editors need to find formats that keep readers engaged and make them pause on the news headline rather than scroll right past it. For example, publications can choose to use liveblogs to engage with their audience through pictures, videos, polls and other information that will appeal to a variety of users."

"Today, the news is delivered to us instantly through the phone, whether it's a push notification from BBC News or a notification pop-up on Facebook when we browse through endless content. The Metaverse will have the potential to deliver stories in any shape or form, with news becoming more targeted based on which "space" you are browsing virtually."