Monetizing Liveblogs: How This Format Puts Money in the Bank
Society's media consumption has been changing over the past decade, and with it, its expectations of news coverage. News has to be up to date, clearly presented, and immediately accessible - at best, in the very second as the event takes place. As a way of providing content that meets these needs and wants of the modern consumer, media providers are increasingly using liveblogs. This format is not only short and informative for users, but also offers lucrative potential for the media providers themselves. With their long retention and high click rates, liveblogs offer a revenue potential that is still going untapped. Our CEO Naomi Owusu shares these three opportunities that liveblogs can be used as a steady revenue stream.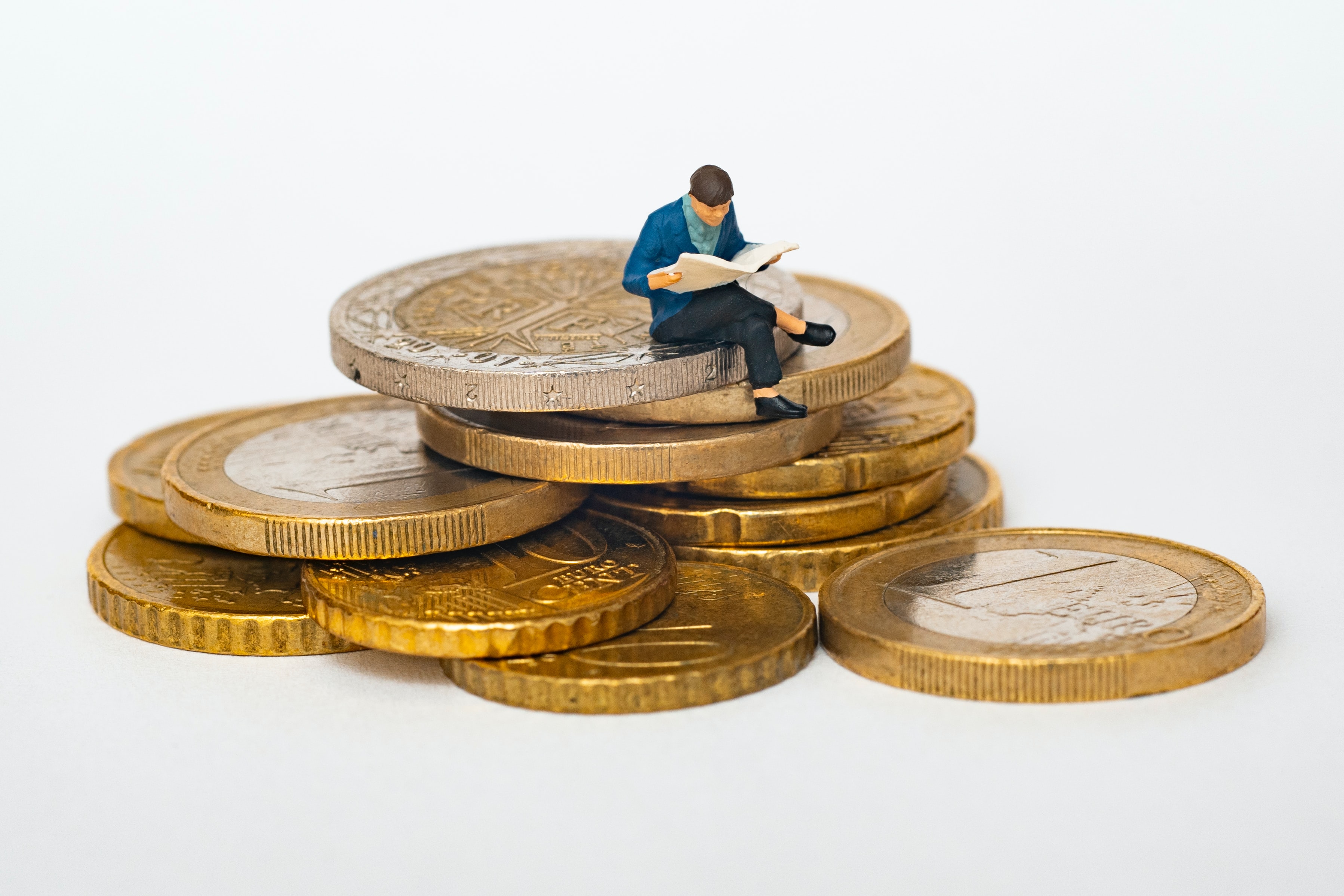 1. In-Blog Advertisements: Diverse Display Ads within the Newsfeed
Alongside product sales, the advertising business represents one of the most important financial pillars for media and brands. This is especially true in the online sector when revenues from the print segment stagnate or companies fully digitize their offerings. Companies and media providers are using their own websites, blogs, or social media channels in order to increase their advertising streams. However, liveblogs can provide yet one more opportunity. The advertising business of liveblogs is characterized by two factors. First, the ads can be integrated in a variety of ways and formats. Whether as video or photo, animation or graphic - the various formats can and should definitely be experimented with. Secondly, many opportunities arise from the considerable length of typical liveblogs. The longer the newsblog, the more display ads can be placed. Here, however, it's important to ensure that the advertising content does not exceed the editorial content. Furthermore, display ads should not be placed if critical or sensitive topics are being reported on.
2. "This liveblog is presented by...": Win-win Scenario through Branding
What TV stations have been using for years can also be applied to liveblogs. In addition to ad acquisition, branding is also part of the ad business. Especially for (sports) events or even trade fairs and pop culture events, cooperations with partners and sponsors represent lucrative sources of income. The unobtrusive but efficient mention puts both the liveblog provider and the participating party in a win-win situation. The exclusive mention of a single partner has its price, of course. But your partners will agree that this is well worth the cost for permanent visibility throughout the duration of the liveblog coverage.
3. My Ticker, Your Ticker: Distributing Your Liveblog to Third Parties
When an event such as an international soccer championship or European parliamentary elections is about to take place, many media providers cover the action with a liveblog, but not every company has sufficient staff capacity or does not have an editor on site to do it themselves. For this reason, the company's own reporting can be offered to external third parties for publication - in return for appropriate remuneration. Your team's work is, of course, still attributed to your publishing house. But by using liveblog Marketplaces,
like Tickaroo's
, to enable other publishers to "republish" your work, you not only generates lucrative profits, but also acts as a multiplier and increases the visibility of your brand enormously.
Conclusion: Liveblogs Promise Revenue and Expand Content Monetization
Liveblogs are a lucrative alternative to already applied content monetization strategies. However, care should always be taken to ensure that promotional content does not get out of hand in order to emphasize the informative content. Through various ad formats, with the help of branding partners, and through sales to third parties, liveblogs definitely offer many opportunities to increase your revenue.
Want to test out some of these ideas? Check out our 14-day free trial at
tickaroo.com
.