Naomi Owusu in WeAreTechWomen
In this interview with WeAreTechWomen, Tickaroo's CEO Naomi Owusu shares her experiences of working in the tech industry.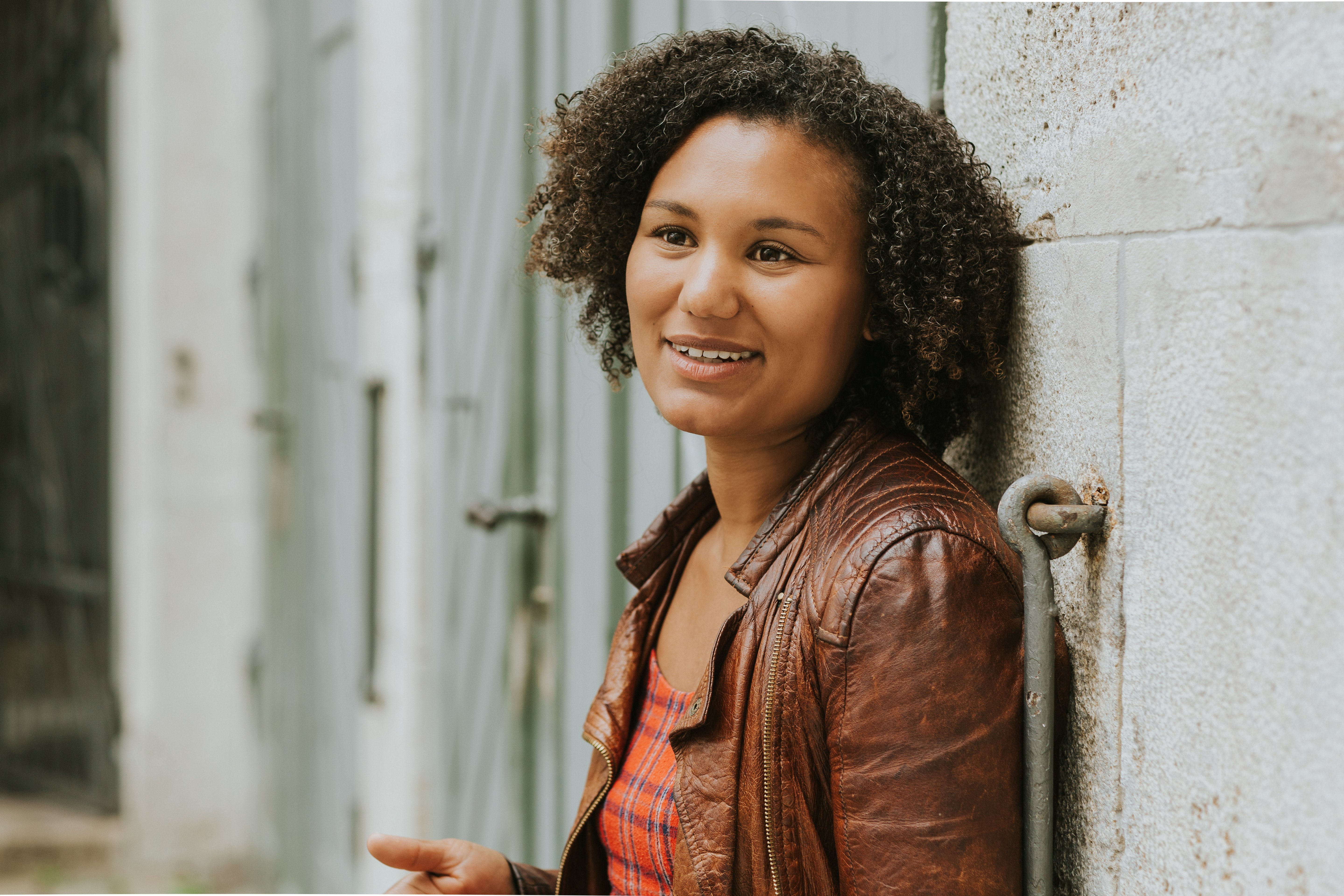 Name of the story:
Inspirational Woman: Naomi Owusu | Co-founder & CEO
What's the interview about:
From challenges, to successes, to advice for other women in tech, Naomi shares numerous insights into her career as well as some tips for other women in the industry.
Here are some of our favorite quotes:
"Try new things, always! Broadening your horizons is the key to growth. If someone says to you that your idea is too progressive, you are on the right path. Just wait for the right timing. If you have an idea that you are passionate about, go for it, and find the right people that can help you execute your plans. Most importantly, Stay true to yourself. This way you do not have to sell yourself short. In the end business is all about growth."
"I can only speak for myself from my experience, but I believe that the abilities of women continue to be chronically underestimated. It took us 5 years to find an investor. It turns out that was not such a bad thing after all because we had to bootstrap for 5 years, which made the company more resilient and self-sufficient. But giving easier access to venture capital for women would help. If more investors believed in companies run by women, and if women had more opportunities to lead tech companies, i feel like this would inspire more women and make it easier for them to break into the tech industry more easily."
"In a world where we deal with complex interdependencies, we need more perspectives to solve complex challenges. I think it is very important to diversify the workforce in order to get different perspectives for problem solving. If you only employ people who have similar perspectives or mindsets you will always react similarly to challenges and maybe limit your ability to learn as fast as the world is changing."