New Update: Theme Generator - Take Control of Your Liveblog's Design
With the first major update of the year, you'll be able to customize the look and feel of your liveblog using the Liveblog Integration tab within the editor interface.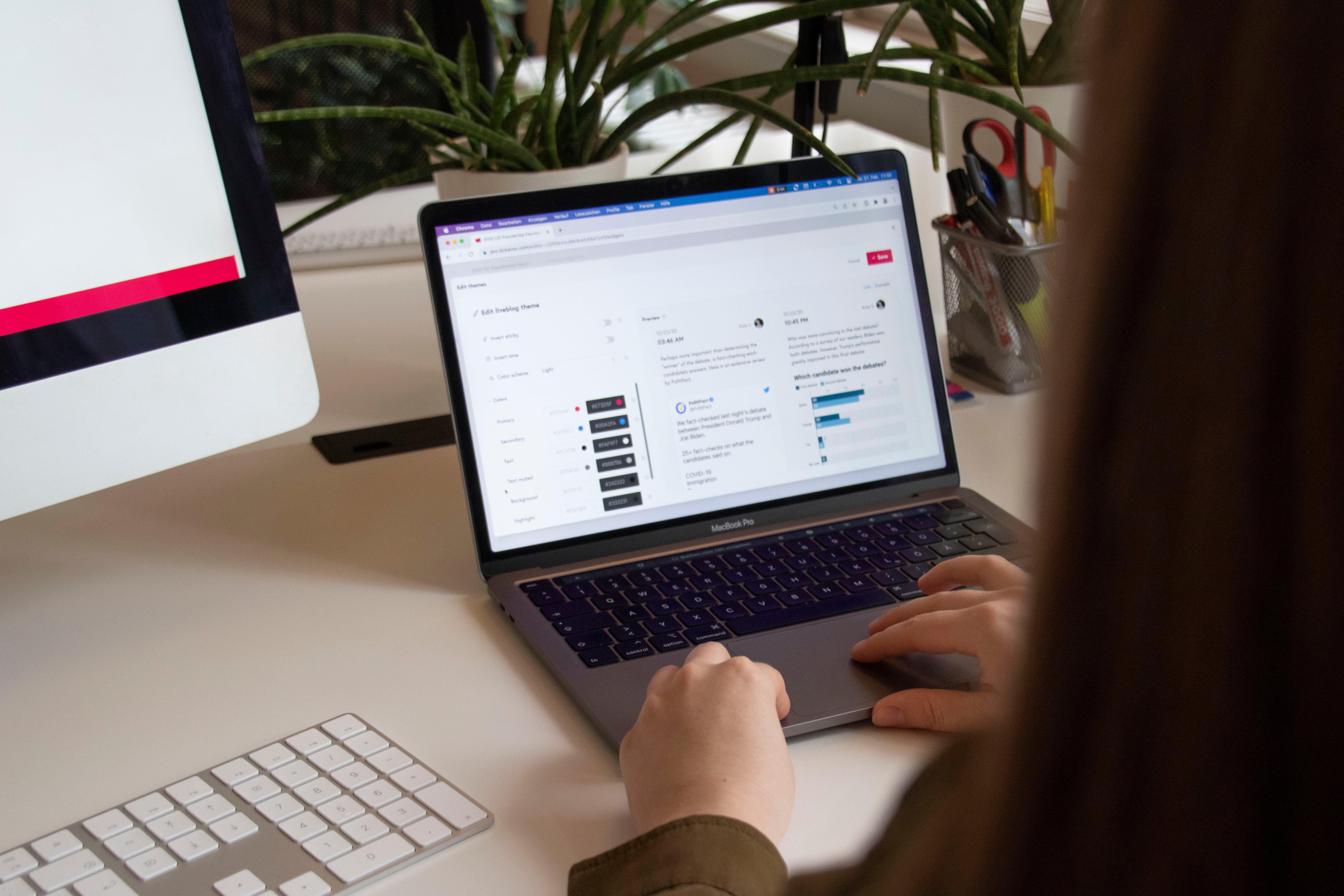 While text, images, and engagement content are of course important for digital storytelling, one crucial element that can't be underestimated is the layout or structure of your liveblog. With our latest feature, we give Tickaroo Live Blog users the ability to customise this important element, without requiring a ton of technical background.
As an organization admin, you can choose one of our predefined layouts ("Standard", "Timeline" and "Bricklayer Layout") for any liveblog your team will write. Use different layouts for different stories, as each layout highlights different storytelling elements. In this video, we show you how the different layouts can change the look and feel of any liveblog:
The theme generator allows you to control so much more than the layout however. As an admin, you can create your own theme without HTML and CSS knowledge by adjusting various components within the theme generator interface.
You can customize the following content:
Layout and design: reporter display, color scheme, and more.
Colors: primary, secondary, text, post background, Highlighted Posts, Pinned Posts and more.
Other options: Post order, number of entries displayed, the CSS style and more.