The Metaverse's Potential for Publishers
In this article originally published in What's New in Publishing, Tickaroo's CEO Matthew Ulbrich discusses the potential that the Metaverse has for publishers and the numerous opportunities that are at their fingertips.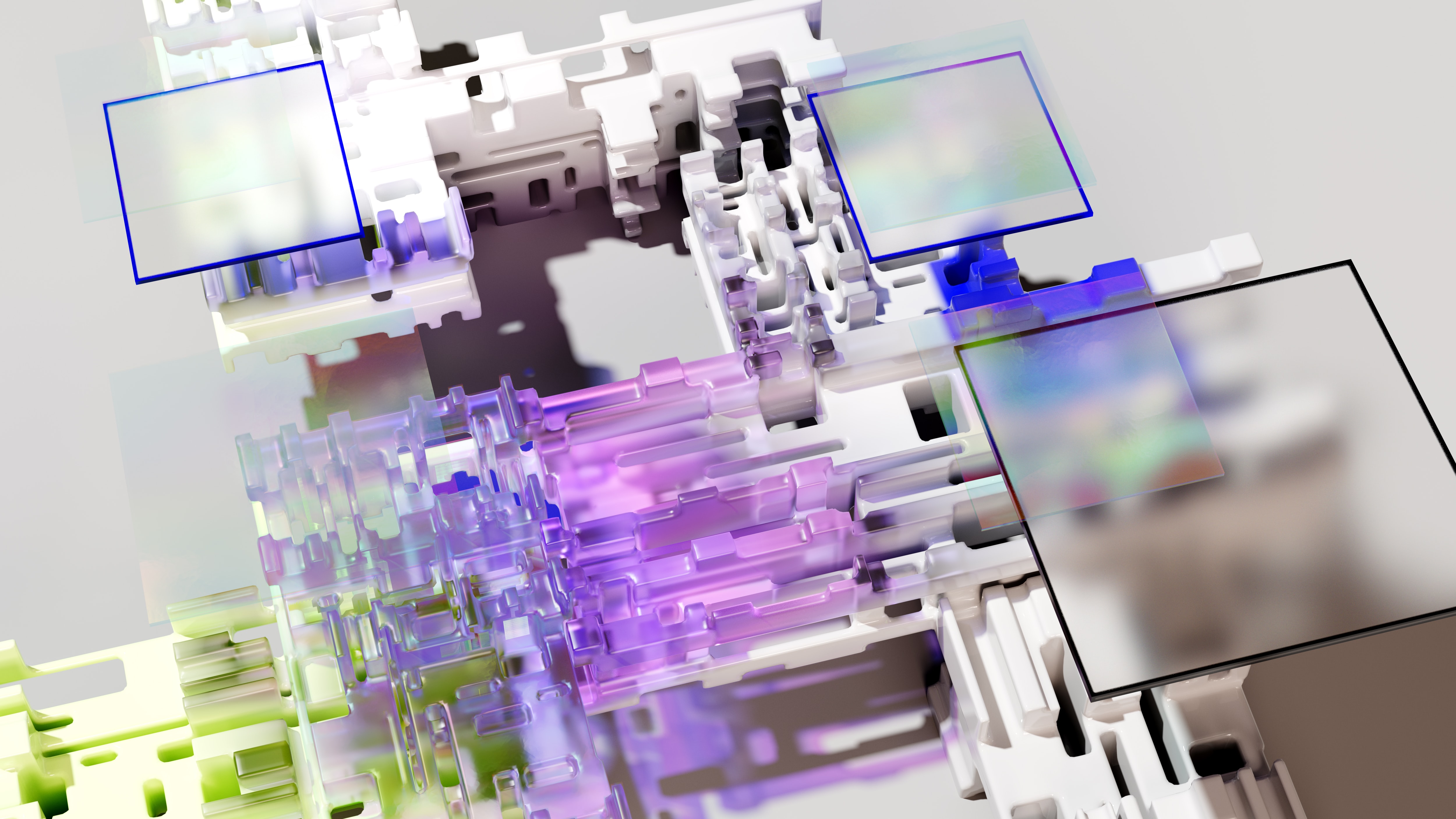 Name of the article:
What's the article about?
In this article, Matthew discusses how the Metaverse has developed throughout the last decade, and offers some ways for publishers to leverage this technology's potential.
Here are some of our favorite quotes:
"
The story goes: excitement first, deceptive growth meets disappointment next, doubt after, and then an eventual boom of disruption. This leads to a dematerialization and demonetization of the surpassed product or service. Then, finally, a widespread democratization of the new technology occurs. The metaverse is on this trajectory. The question remains whether Meta's Metaverse will be the disruptor.
"
"The metaverse offers unrivalled access to target audiences in novel capacities, and with faster connectivity. Engagement and content production will have an entirely new wingspan as will the marketing of digital goods.
"
"

As individuals or citizen-reporters gain increasing access to publishing tools – whether that's provided by the metaverse or not, the growing democratisation of content production will undeniably make the industry shift yet again – whether you pay attention now or later will define our virtual reality future."