From Apester to Youtube: 15 Engaging Content for your Liveblog
With interesting and interactive content like polls, quizzes and social media posts you can increase your reader engagement and retention. That's why we've compiled a list of content partners that you can not only use for inspiration, but also integrate directly into your liveblog!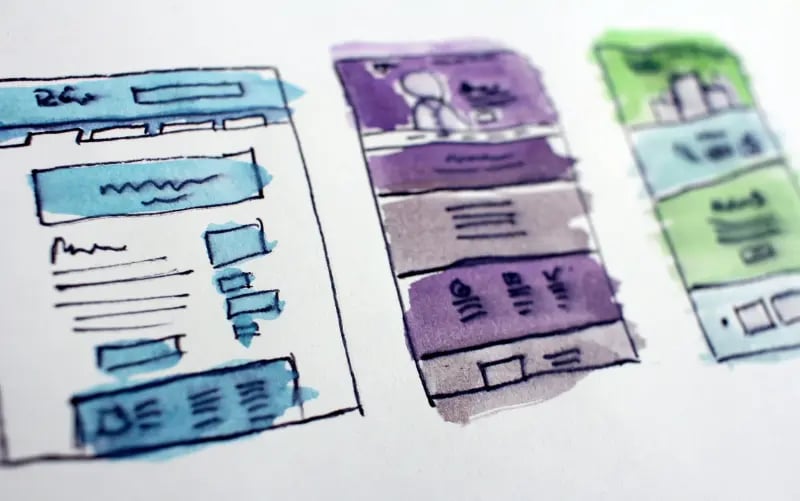 With the Apester content platform, you can create interactive polls, quizzes, countdowns, stories, videos, image galleries, and more. Customize your content and personalize messages to your readers. This type of interaction encourages audience engagement and increases the likelihood that they will visit your liveblogs and website more often in the future.


Data journalism is on the rise. So be sure to highlight your findings visually as well as textually. With Datawrapper, you can create individual tables, charts, infographics, and maps from surveys and statistics without any code or design knowledge.

All relevant data can be copied from the Internet, Excel, or Google Sheets or uploaded as a CSV/XLS file, so that you can graphically implement your results in a few minutes and present them directly to your readers.


Want to add high-quality images and galleries to your liveblog from any event? Try using a trusted visual content providers like dpa pa or Getty Images to capture your audience's attention. With over 30,000 new images daily, you're sure to find what you're looking for in the dpa pa archive, while Getty Images can help enhance your storytelling with thousands of images, clips, illustrations or 8K videos in its collection.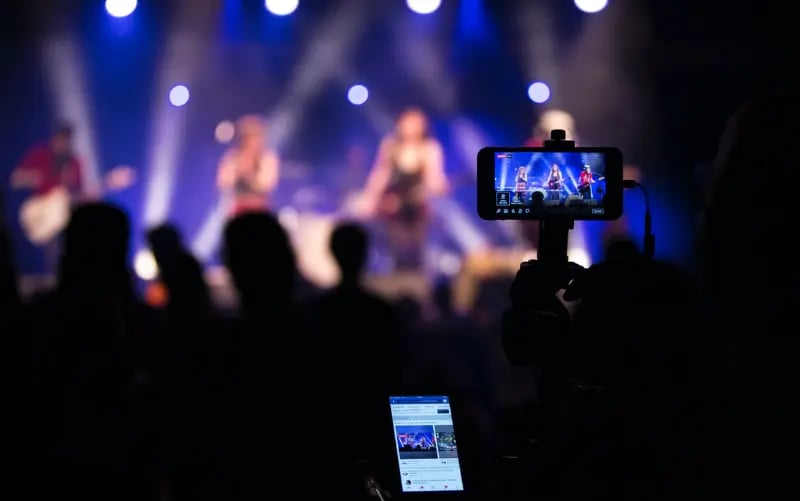 Open Graph Links
To provide your readers with more information about a specific topic you are covering, add links to different articles within your liveblog. To add Open Graph links, simply copy the link and paste it into the liveblog within the Link Media block. The content will then be included automatically.


With Opinary you can create polls about current events and share the results with your readers in real-time. This way they can directly see and compare if other readers share the same opinion. Try it out for yourself!

Social Media

You can enhance the content of your liveblog with images, reels, videos, tweets, and clips from social media. With social media having over 3.7 billion users - including public figures, businesses, and organizations - you'll always find interesting content to enhance your liveblog.
But with so much content out there, how do you find exactly what you're looking for? With our optimized social search and bookmarks feature, you can filter out the most important content and save it for later entries.
Individual entries can also be shared on social media if you have activated the share function. This way polls can reach even more readers and thus generate more views for your liveblog.
GIFs are not only popular on Twitter and WhatsApp, but can also be integrated into your liveblog to convey emotions or to inject a bit of humor into your storytelling. Via Gfycat you can easily embed GIFs into your liveblog without registration.

You want to create your own viral GIF? That is also possible with Gfycat!
Many public figures have their own Facebook and Instagram accounts where they share glimpses of their daily lives with their followers. Use this valuable behind-the-scenes content to capture authentic celebrity moments within your liveblog.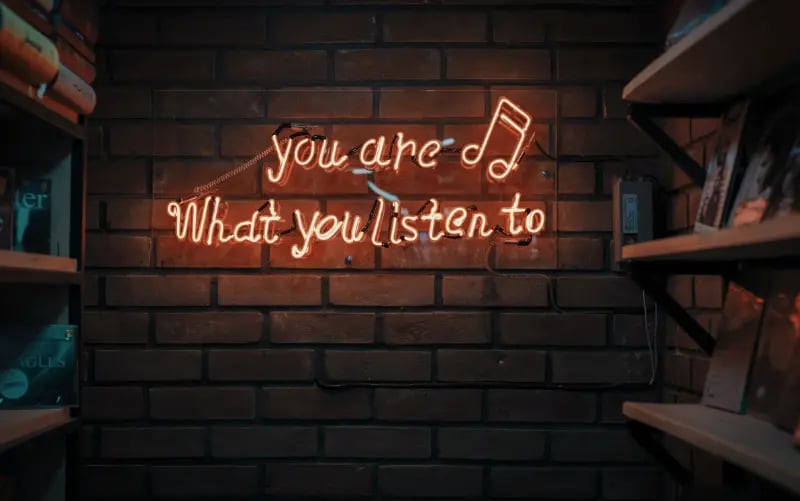 Foto by Mohammad Metri on Unsplash
Add songs or even relevant podcasts to your liveblog to reflect the tone or to build a personal connection with your readers.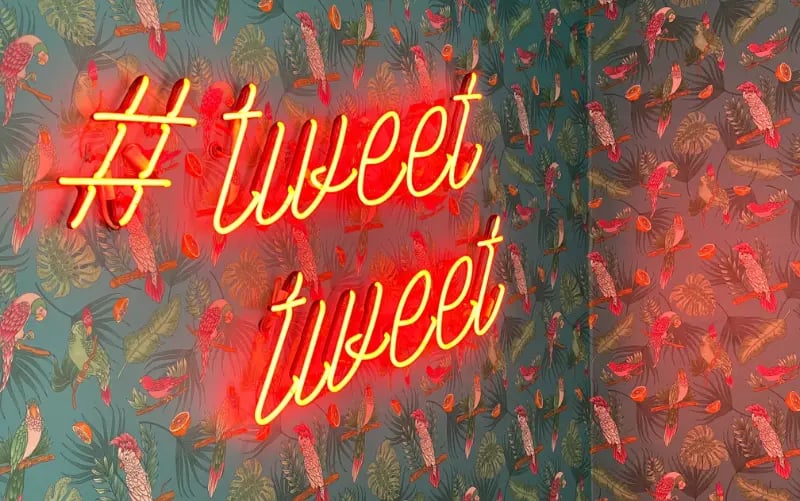 Photo by Chris J. Davis on Unsplash
One question we get in almost every live demo that we give our testers, is whether or not tweets can be integrated into Tickaroo liveblogs. The answer is of course, yes! One of journalists most important platforms, Twitter enables journalists to share breaking news as soon as it happens. These tweets can easily be added into liveblogs which allows news providers to share curated information and context to their readers.
Videos can be used to liven up your content, but are also very well suited to explain complex topics visually and simply.
And More!
Conclusion
It's never been easier to integrate interactive content into your liveblog. When you know your audience, you know what your readers want to see. Based on that, you can intentionally add content that will help you connect with your readers more effectively.

It's entirely up to you how you design your liveblog. But be aware that there are now many more options than just writing a lot of text. Your readers will enjoy actively participating in surveys and looking at infographics or watching short videos. Your readers will not only be an active part of your liveblog, but they will also remember it and come back for more. This increases the likelihood that they will visit your website more often in the future or share it with friends and acquaintances.

Sign up for your free 14-day Tickaroo Live Blog trial account today and integrate with our third-party providers to get more engagement out of your liveblog!