Media Landscape Predictions for 2023
In this article originally published in tbtech, Tickaroo's CEO Naomi Owusu shares her predictions for what the media landscape has in store for 2023.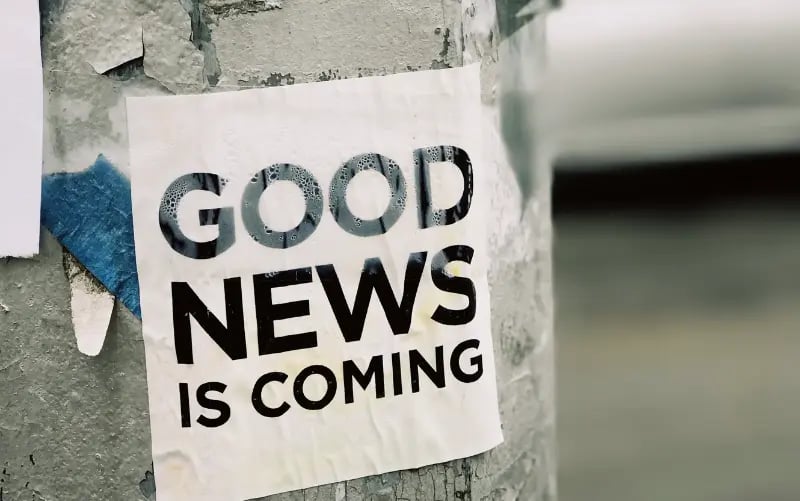 Photo by Jon Tyson on Unsplash
Name of the article:
What's the article about?
In this article, Naomi outlines 5 main trends that she expects to see within the publishing world this coming year:
1. Valuing Young Professionals' Digital Knowledge
2. Mixed Reality as the Pathway to the Metaverse
3. An Increase in Cooperation Initiatives
4. Stark Rise in Subscriptions
5. Experimentation in Customer Experience
Here are some of our favorite quotes:
"Publishers finally recognise the need to reach Gen Zs through channels that matter to this audience the most. Format experimentation is no longer done on a leftover budget but instead becomes one of the most crucial marketing and operational strategies."
"Long gone are the days when respected news providers needed persuading to join platforms such as TikTok and Instagram – it's time for publishers to get ahead of the game."
"...As consumers become increasingly bombarded with information, curated content, investigative journalism and cooperation with more initiatives will continue to be important in fighting fake news through the use of succinct bites of quality information."