Tickaroo Live Blog is Even More SEO-friendly!
This has been the summer of SEO! Check out all the ways that we've optimised our Live Blog software for search engines. Your readers will be able to find your amazing live-coverage even easier than before. Top of Google page 1, here you come.
1. AMP Prefetch
In line with our commitment to digital excellence, we always strive to develop and release feature updates, even before they become mainstream. This helps our customers maintain a competitive advantage. Accelerated Mobile Pages or simply AMP prefetch – arguably one of the most talked-about acronyms in the online publishing world – does exactly that and makes AMP prefetch-enabled Tickaroo liveblogs stand out even more.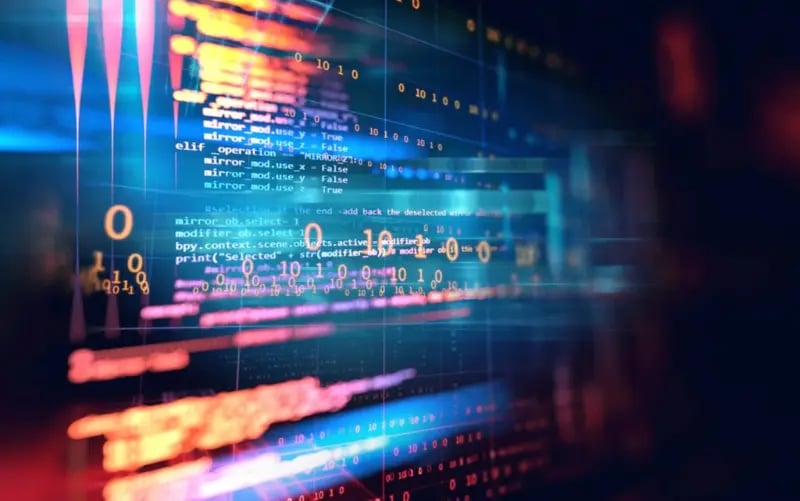 Here are a few facts about AMP prefetch:
The AMP prefetch lightening symbol is a guarantee for fast mobile loading times. Users can quickly identify which of the search results will be fastest.
When a page is AMP prefetch-enabled it is saved in the Google AMP Cache which is what greatly increases its loading speed. It also eliminates the need for pre-rendering.
AMP prefetch improves the speed at which the liveblog is loaded which is an important ranking factor.
An added benefit of having AMP prefetch pages is that your content can be displayed in the Google Search Carousel which essentially displays the news story as a calling card. This increases your reach and subsequently your traffic as well. While using AMP prefetch doesn't mean that prefetch HTML isn't required, by using both in tandem, it is much easier to increase your SEO and traffic. Even though AMP prefetch itself is very technical, implementing it is no more difficult than prefetch and certainly as useful, if not more!
2. Schema.org
Our second big summer SEO update focuses on schema.org. Firstly, what is it exactly? In essence, it's a search engine-friendly readable version of your liveblog and is meta data that is saved to make it more accessible for search engines. It functions by providing the meta data via the API prefetch. Available as an additional setting to our Embed JS, it is not a feature that is offered with the standard Live Blog package.
Recently, we further improved the schema.org feature that we already offer by including social media content as well. For example, if there is an embeded Tweet in the liveblog, it will also have meta data attached to it as well and essentially mirrors the content in a search engine-readable format.
For more information on how AMP prefetch or schema.org can be added to your liveblog pages,
click here to contact us!
Share this info with your developers!
3. HTML Prefetch
SEO has always been an important topic for us, which is why we have long offered clients the option to further optimize their liveblogs with HTML prefetch. Typically, when a liveblog is integrated into a web page, the embed takes the data, e.g. the content from the liveblog posts, via JavaScript. For Google though the page appears to be empty, which in turn negatively impacts its ranking. To counteract this, we added HTML prefetch so that the liveblogs could still be indexed by search engines. The HTML prefetch essentially provides a page for search engines where the liveblog content is included. Until now this page was not styled, and therefore only visible for search engines.


4. Styled Prefetch
With our newest update, the client is able to pre-style the prefetched content with our Embed JS CSS styling. In essence, we provide the general styling of the Embed JS which can then be mirrored onto the pre-fetch page. The benefit of the styling is that the prefetch content can also be displayed to liveblog readers and no longer has to be hidden from them. This in turn leads the Google ranking to increase even more because it is also readable by people and not just search engines. Even though the prefetch liveblog is visible, it will not usually be seen by readers. However, there is an additional advantage to using this feature: if their connection is poor and their device is unable to correctly load the Embed JS version of the liveblog then the styled prefetch liveblog would be displayed. Together with AMP, schema.org, and now styled prefetch, Tickaroo Live Blog offers clients the tools to get their liveblogs to #1!
If you want to improve your liveblog's SEO, feel free to contact us at
support@tickaroo.com!
Click here
to be taken to the Tickaroo Developers' Documentation.