Why Editor 2.0?
New year, new update, same reliability! To kick off 2021, Tickaroo introduces its new Live Blog Editor 2.0. An update that certainly inspires! But why did we decide to develop
a new Editor
?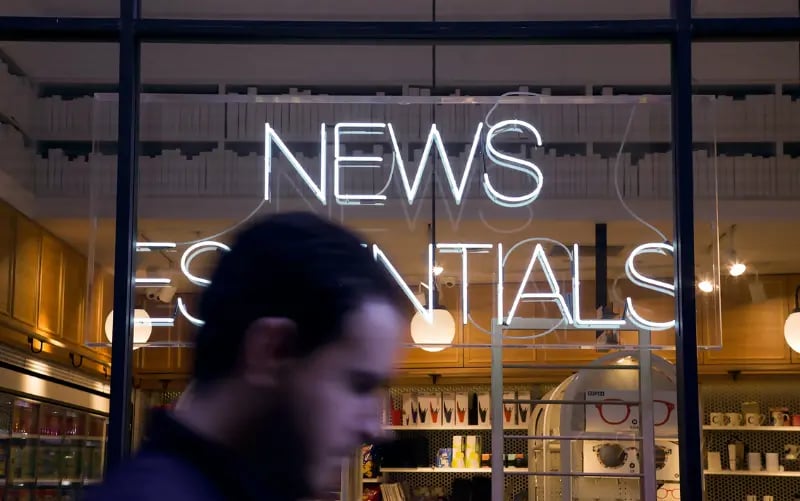 Strong Customer Relationships Lead to Innovation
Since customer satisfaction is our top priority, open and direct communication with our clients and partners is very important to us. Suggestions and requested product adjustments are always gladly accepted and adopted whenever possible. After all, the editors and reporters who work directly with Tickaroo's Live Blog technology are our most important critics. Their feedback helps us make the Live Blog app as innovative as possible.
We've incorporated many of the suggestions we've received over the past months in this major update. Both we and our customers are convinced that it will make liveblogging even easier.
Time is Money
Especially for reporters and editors, time is an important factor when they need to share current news with their readers quickly and reliably. When a breaking story is developing, you simply don't have time to spend hours on figuring out how to use a new software.
With Tickaroo's Live Blog Editor 2.0, onboarding becomes a breeze. With just a few clicks, you can choose from different content blocks in our new even clearer editing mode, which now consists of two sections. While you're creating and editing new posts in the main area of the site, your finished posts can be previewed on the right side. See our blog post
"There's a New Editor in Town"
for more detailed information about our editor's new reporting features.
News in Real-time
The new Editor 2.0 contains all the same features as the previous editor, but we've added a few crucial elements that allow journalists and reporters to present content even more flexibly and creatively.
Especially in times of Corona and lockdowns, it's necessary for information to be accessible to your audience as quickly and clearly as possible. With our new and improved Editor 2.0 features, such as stackable content blocks, an improved web-embed function and the ability to add chapters to your stories, editors can now provide all their readers with the latest news from around the world any time and from any place. Many updates can be viewed
here in this video
!
Top Performance Powered by Tickaroo
As you can see, there are many reasons why Tickaroo's liveblog software excites us and our customers so much. But one of the most important factors is Tickaroo's platform stability.

The 2020 US elections were covered with Tickaroo Live Blog by 13 of Germany's largest media houses, such as Der Spiegel, RedaktionsNetzwerk Deutschland, and the Süddeutsche Zeitung. The liveblogs that were created had more than 760 million total views. Despite the average of 69444 views per minute, the traffic had no impact on our platform stability. Our customers' liveblogs were always available to their large audiences at all the crucial moments.